Who
is BIOGENA
BIOGENA is a division of Valetudo, an Italian cosmetic and pharmaceutical company committed to intensive scientific and formula-based research activities focused principally on skin care. The BIOGENA division, in particular, focuses on the world of dermatology and plans on consolidating its position as Italian landmark for specialists in dermatology.
In the course of 40 years, the company, formed in 1982 by the chemist and cosmetologist Dr. Vittorino Bortolin, has experienced continuous growth and progressive scientific and technological advancement that have won it extensive acknowledgement both in Italy and worldwide.
The company offers its clients an efficient production and marketing service of a wide diversified range of products intended for dermatological treatment. It produces Cosmetics, Medical Devices and Medical–Surgical Devices both for self-brands and for third party client brands, counting some of the leading Italian and international companies among its clients. The company is ISO 9001 (quality), 14001 (environmental management) and GMP (Good Manufacturing Practices).
In the internal research laboratories and with the assistance of cutting edge instruments, rigorous research and experimentation activities are carried out to guarantee the formula-based development of single products, stability tests, efficacy and tolerability tests, marketing assistance, product file, etc.
The principal interlocutors of BIOGENA in the medical framework are dermatologists and paediatricians.
BIOGENA products are only available in the pharmacies.

Our mission is aimed to guarantee the consumers products and solutions which satisfy the highest quality, safety and effectiveness standards and scientific innovation. We share a common vision: caring about skin with proficiency and passion. Production activity of BIOGENA is focused on the development of innovative and original specialized products for dermatological diseases treatment formulated with active principles of efficacy and safety showed by clinical and experimental evidence.
Our philosophy
in 10 points
40 years of Dermatology

Thirtyfive years of experience in this field are a proud for us and an additional guarantee of quality of our products.

Scientific research

Proficiency and innovation in developing every product.

OL partner of the dermatological section

We actively collaborate with National and International dermatologist to provide high profile products.

Control and selection of raw materials

A rigorous selection and control of raw materials and used ingredients assures the quality of our products.

Clinical trials of efficacy and tolerability

Environment care

We thrive the necessary energy for our work establishment through photovoltaic panels. We try to strip down our impact on the environment.

MADE IN ITALY acknowledged excellence

Being italian is the main value for us. From research to production.

Social responsability

People is the heart of the company, typified for ethics and professionalism.

Passion

Passion for our work link all of us towards an unique aim: a high quality production.

Commitment

Our present and future commitment will be providing advanced and innovative solutions for the dermatology.

40 Years
of experience
BIOGENA has a considerable experience, more than thirty years in dermatology.
We aim to develop adjuvants for cleansing and treatments for the main skin problems. We provide a wide range of solutions for thricology, photoprotection, deodorizing products, cutaneous brusqueness, skin-sensitivity and body care. We submit our products to rigorous examination, national and International clinical trials to evaluate the safety and efficacy of the products. These studies have been published in acknowledged journals in science field.We actively collaborate with experienced dermatologists of a national and International sort to provide high profile products which satisfy highest quality standards. Our research in cosmetic field is aim to get: Pharmaceutical quality to assure an elevated product performance, Safety to assure that our products can be tolerated by the highest sensitivity – skins. Amenity and usage sensoriality to assure the customers innovative, light and enjoyable products.
Labs

BIOGENA
Valetudo has a cutting-edge research laboratory, made up of a team of researchers who deal with the formulation development of products and rigorous quality control tests.
In internal research laboratories and with the aid of modern analytical instruments rigorous research and experimentation activities are performed, which provide stability tests, efficacy and tolerability tests, marketing assistance, product dossier, etc.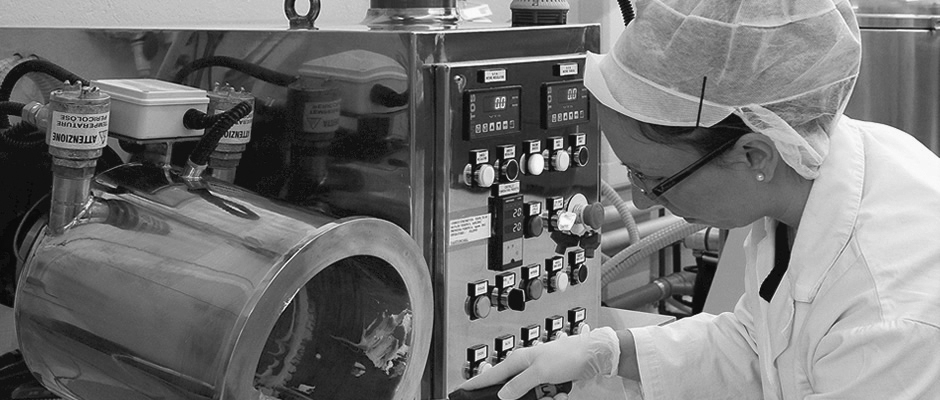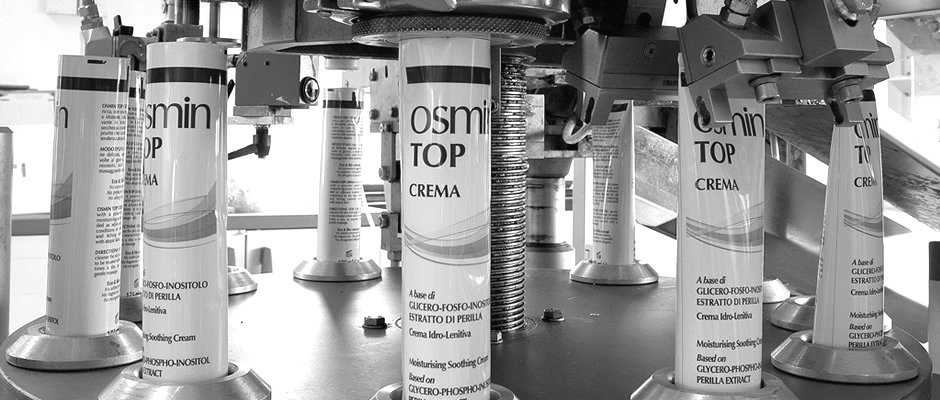 As a guarantee of quality, every aspect of the R&D process is carefully monitored, starting from the raw materials used up to the finished product.